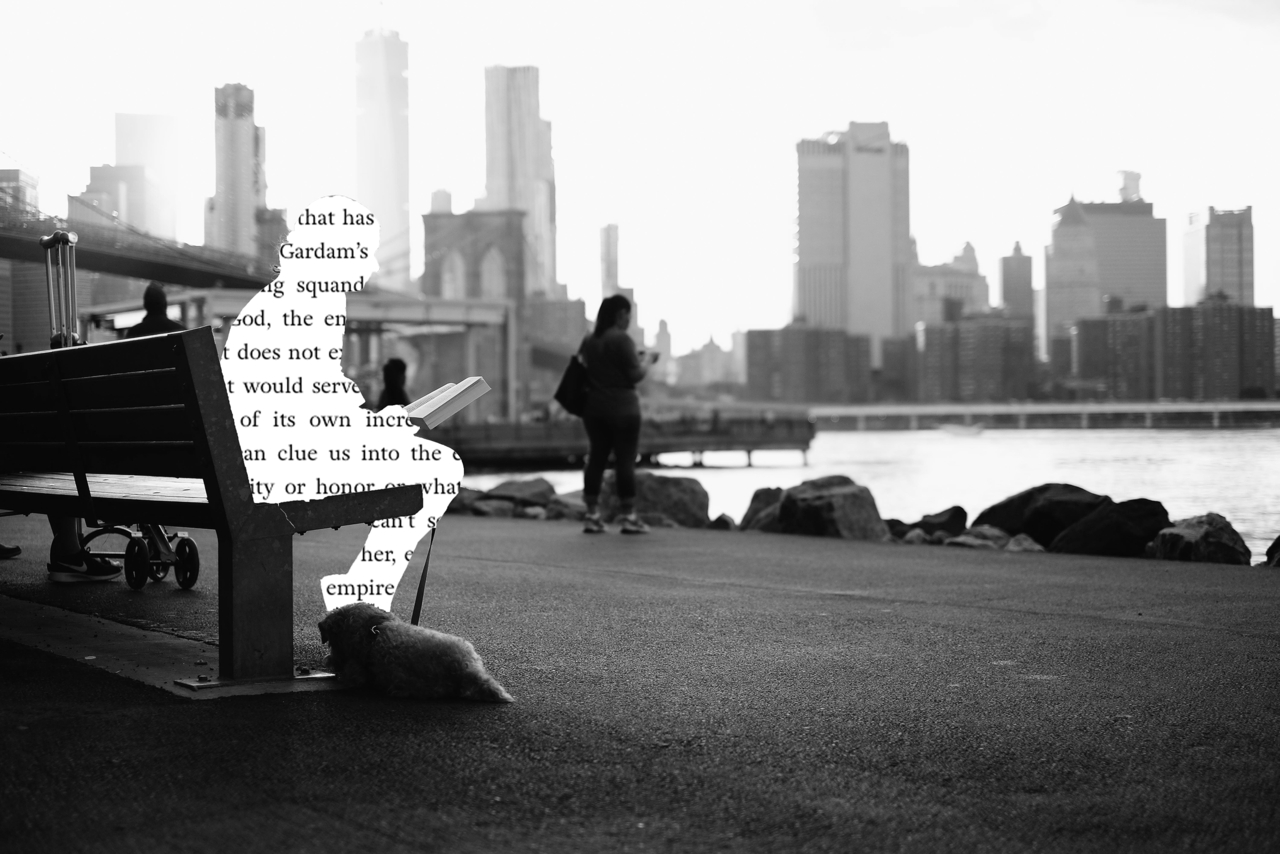 Courtney Cook
Stories of love, work & other life-stuff, usually with a bookish lens, always with a lot of heart.
"I love the stories, the curiosity, and the unexpected directions Courtney takes in her writing. Most of all I admire her ability to pick a moment, hold it up to the light and capture all the facets often in a single, breathtaking sentence. "
"This is some damn fine writing!"
"Doodle Dispatches illustrates Courtney Cook's cultural musings, which are informed by her deep love of books. Bonus: SBB subscribers receive excerpts from Cook's upcoming memoir, "College: A Love Story." So, so good!"
Courtney Cook